Let's take a look at a real life case study which demonstrates that live auctions conducted through the LiveSource platform during sporting events produce the most fan engagement and highest revenue.  
LiveSource Auction Event Recap – University of San Diego Spring Football Game:
Higher Revenue & Fan Engagement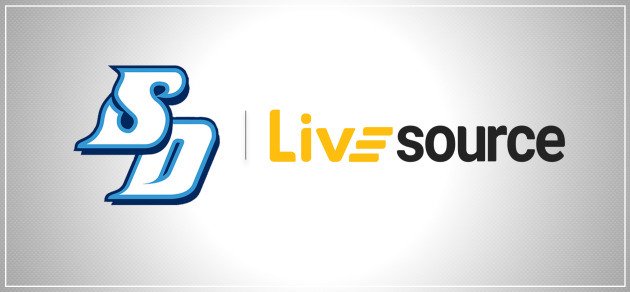 On March 17, 2018, University of San Diego conducted a LiveSource auction during their Spring Football Game. For LiveSource, enabling USD to reach their supporters and fans during the event is exactly why we exist. Here's how LiveSource was able to work for USD.
USD created auctions on their own and uploaded these items quickly and simply. Although the option is always open to our clients, they didn't need to reach out to LiveSource for help on any of this. They accessed the platform and uploaded images and items themselves a few days before the event. 
USD then promoted the auction through their email newsletter twice, and also created a few social media posts to aid with promotion. Before Saturday, they were able to generate more than 100 app downloads.  During the luncheon before the game started, Senior Associate Athletics Director for Development Tyler Mariucci introduced the auction and mentioned the sort of purchases they would make to benefit the football program out of the proceeds. They had a little table with photos of the items that people could peruse and also where people could ask questions about bidding and get help. One person managed this help area. 
The results for USD were huge, as Mr. Mariucci explains:
---
"Through our partnership with LiveSource we were able to create a mobile silent auction centered around our annual Football Spring Game. The ability to post this auction online was extremely beneficial as it extended beyond the perimeters of the spring game and allowed our alumni and donors from different sports and locations to bid on items. The auction also created a great in-game experience for our fans as we continued to highlight and generate excitement about the auction throughout the game, resulting in a significant increase in bidding and funds raised. In all it was a great success for our program and our fans."

---

Need Help Getting Started With Auctions? Want to Increase Revenue & Fan Engagement During Events? 
858-454-9621 – Hello@livesourceapp.com