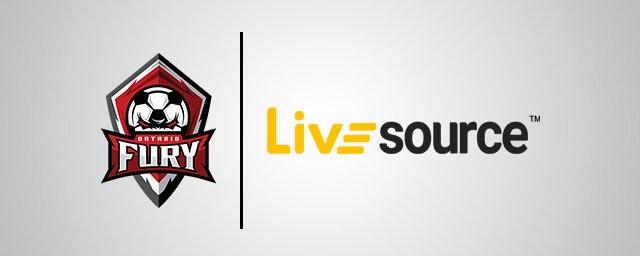 Ontario Fury Pro Soccer and LiveSource LLC are thrilled to announce a partnership to utilize the LiveSource mobile app for live jersey auctions and more for the upcoming 2019 season and beyond.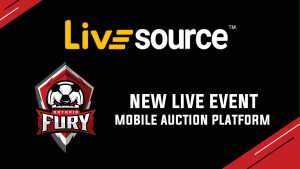 With LiveSource in play at the games, fans of the Fury will be able to bid and win unique memorabilia and fan experiences from their seats in the stadium or from home or work if they're not able to attend the games. LiveSource is the only platform that allows sellers to instantly reach buyers while they're most excited. Sports and entertainment companies throughout the country are already experiencing tremendous benefits with the LiveSource instant marketplace and so by taking advantage of this technology, the Fury will treat fans to constant excitement and the best fan experience in the entire MASL.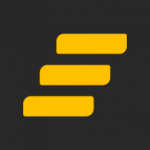 "We are thrilled to partner with the Fury and couldn't be more excited to help the organization increase auction sales and the excitement felt by their fans throughout the season," stated LiveSource CEO Scott Levin. "The LiveSource app allows the team to now unleash thrilling opportunities to fans at a moment's notice."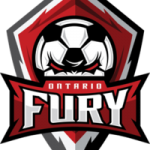 "We are excited about this new relationship," stated Ontario Fury President Bernie Lilavois. "The integration of the LiveSource app provides an opportunity to enhance our fans' game day experience right from their seats. Additionally, the platform will provide fans the chance to bid on Fury memorabilia regardless of their location. Both of these options will not only add to the fan experience but also help raise additional dollars for our charity partners."

About LiveSource:
LiveSource enables partners to surprise and electrify fans with unanticipated opportunities to own unique collectibles and experiences. LiveSource partners can react instantly to initiate auctions for the fans while they are most excited – right then and there during the event. Bidding, winning and payment is all facilitated on mobile devices through the LiveSource app. For any additional information, contact LiveSource at 858-336-8380 or hello@livesourceapp.com.