LiveSource Helps Raise More Than $120,000 For Charities This Summer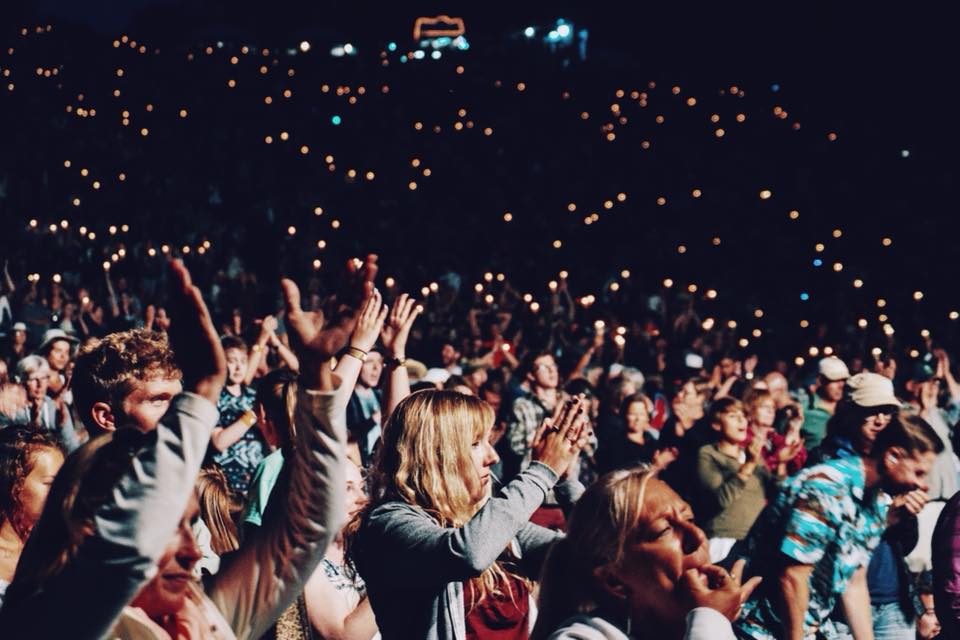 Written by LiveSource Founder & CEO, Scott F. Levin:
Guns N' Roses & The Birth Of LiveSource
I launched LiveSource in July 2016. The problem I saw and the question I've been asking for years is: why don't live events present special opportunities for memorabilia and experiences during their games and concerts?
As a fan in the stands, I certainly went through a lot to be at the game. We got the kids dressed and in the car, we paid $15 for parking, we battled our way to our seats so that we can enjoy a $13 adult beverage and $9 hot dog.
If the events were to present unique sales opportunities in a super simple way, I've believed and contended for years that fans would definitely participate as this is the ideal time to reach such a captive audience.
Although I've been aware of this problem, I resisted my urge to solve it for a variety of reasons – 3 kids, partner in a law practice and roles in several other businesses that I already couldn't find time for…you know, life.
Then came a charity gala for a San Diego foundation in July 2016. There, an autographed guitar from the band Guns N' Roses was sold at silent auction for less than 1k. The very next week, I went to a GNR concert and due to a long delay following the opening act, 45,000 of my closest friends waited 45 minutes with phones in hand for the band to appear.
I couldn't stop thinking about how much that same guitar would sell for if they announced the auction during this delay. Then I realized there could be so many different ways to reach these fans – auctions, raffles, sweepstakes, request for donations. I was convinced then that what I know now would be true – that an instant marketplace would help maximize fundraising and revenue during live events while all the fans are present and most excited. The very next day, LiveSource was born.

Fast Forward Two Years and The Stats Don't Lie.
LiveSource Will Transform Your Business
After two years, LiveSource is an incredibly vibrant and exciting ideas company whose partners and users genuinely enjoy our services. Once the technology was ready for use at the end of last year, we found our brave early-adopters willing to entrust us and our innovations in an industry that's well-recognized for innovation itself – minor league baseball.
The less than a handful of clubs who were with us at the beginning of this summer for the start of baseball season achieved tremendous results and proved our ideas and concepts for us. It's a thrill to be able to make you aware that these clubs generated more than $120,000 through LiveSource which they've in turn given to their local charity partners.
It's pretty cool that so many incredible causes and clubs have benefitted from the efforts of the quality individuals who make up LiveSource.
Improving Your Auctions, Raffles & Live Fundraising Starts With Upgrading Your Knowledge. For Free Exclusive Tips & Trends From The Experts At LiveSource, contact 858-454-9621 or Hello@Livesourceapp.com
Watch Our 90 Second Promo Video Showing How The Instant Marketplace Concept Invented By LiveSource Works: