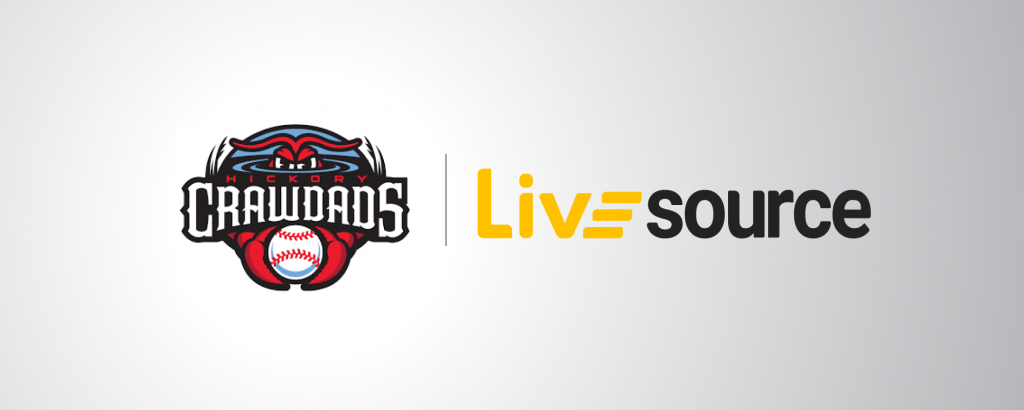 SAN DIEGO, CA – The Hickory Crawdads and LiveSource App are thrilled to announce a partnership to utilize LiveSource's in-game fundraising software for the 2018 baseball season.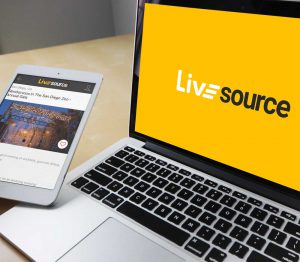 The LiveSource mobile app enables Crawdads' fans to bid, win and buy unique memorabilia and fan experiences from their seats in the stadium or from anywhere if unable to attend the games. Reaching buyers while they're most interested and excited is the key to maximizing value, and only LiveSource has the technology to do this efficiently and effectively for theCrawdads and our other MILB auction partners across the country.  For those fans who do not have a smart phone, the team will have a table set up at each jersey auction to assist fans in the bidding process.
"We're excited to partner with the Hickory Crawdads and look forward to them benefitting from our mobile app that will no doubt help increase revenue and in turn enable them to contribute more money to their various local charity partners," said Scott Levin, LiveSource founder and CEO.  They now have the ideal platform to initiate sales opportunities for specialty jersey auctions. as well as for in-the-moment sales opportunities that arise when cool things happen during their games. The Crawdads and their fans are going to love utilizing LiveSource."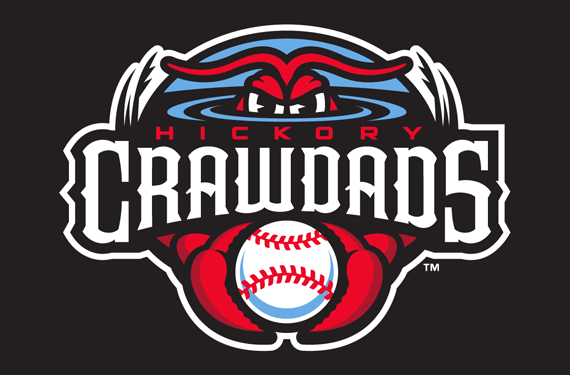 "We are excited about our new partnership with LiveSource," said Crawdads General Manager Mark Seaman. "LiveSource will make it easier and more convenient for fans to take part in our game-used jersey auctions without leaving their seat. In addition, it will give fans from all over the country an opportunity to bid on these special items which we think will mean a larger donation to each charity partner. With the LiveSource app in place, we anticipate that we will offer Crawdads fans more great auction opportunities in the future."
In just our first season of baseball, our original "early adopter" organizations have amassed tremendous results. This success has enabled LiveSource to add many additional MILB partners during the season, and we're proud that we boast a client list that spans the entire country as well as all the various classes (aaa, aa, a, short season, etc).  LiveSource's scope of influence literally spans the Continental US and it is great to see that our platform is generating tremendous interest for our partners who in turn are using the funds generated to benefit their local charity partners.
Founded in 2016 by Scott F. Levin, LiveSource enables partners to surprise and electrify fans with unanticipated opportunities to own unique collectibles and experiences. LiveSource partners can react instantly to initiate auctions for the fans while they are most excited – right then and there during the event.  Bidding, winning and payment is all facilitated on mobile devices through the LiveSource app.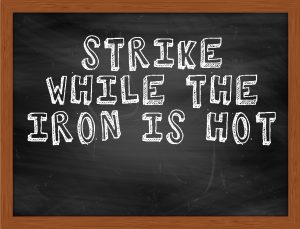 For any additional information, please contact our silent auction and live auction sales team at 858-336-8380 or hello@livesourceapp.com.