SAN DIEGO, CA –  LiveSource LLC and the Adirondack Thunder Hockey organization of the ECHL are thrilled to announce a partnership to utilize the LiveSource mobile app for online auctions for the next several seasons.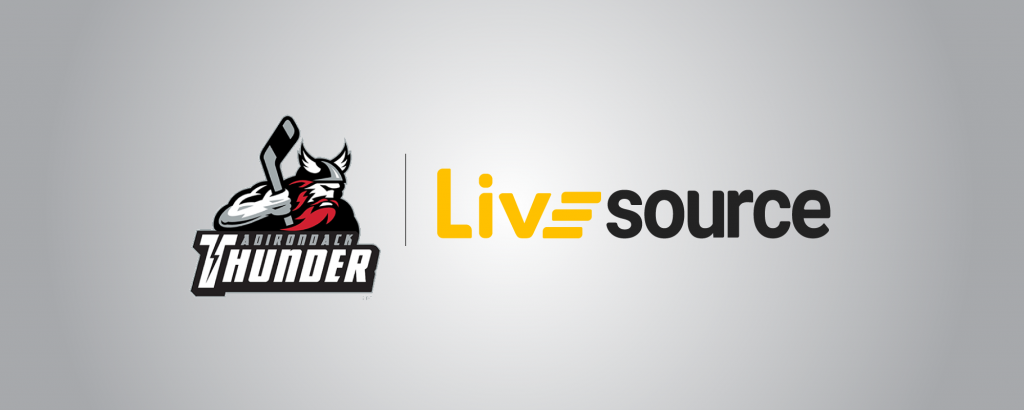 With LiveSource in play at the games, fans of the Thunder will be able to bid and win unique memorabilia and fan experiences from their seats in the stadium or from home or work if they're not able to attend the games. LiveSource is the only platform that allows sellers to instantly reach buyers while they're most excited.  Hockey is the perfect sport to take advantage of the LiveSource instant marketplace and by taking advantage of this technology, the Thunder will treat fans to constant excitement and the best fan experience in the entire ECHL.
"We are very excited to be teaming up with LiveSource for the upcoming season," General Manager Jeff Mead said. "The LiveSource app will not only enhance the fan experience with real-time auctions, but we should be able to see an increase in our charitable donations as well."
This is the first ECHL hockey team partnership for LiveSource and this is this marks a new stage for this Southern California startup. LiveSource Founder & CEO Scott F. Levin:
---
"We're thrilled to be in business with Jeff Mead and the entire Adirondack Thunder organization. Get ready fans, the Thunder will be able to unleash thrilling opportunities at a moment's notice. Just check the LiveSource instant marketplace because whenever cool things happen during games and events, an opportunity to bid is sure to follow moments later.
---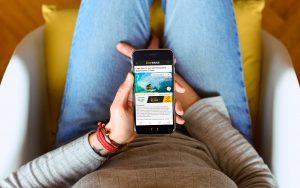 ABOUT LIVESOURCE
LiveSource enables partners to surprise and electrify fans with unanticipated opportunities to own unique collectibles and experiences. LiveSource partners can react instantly to initiate auctions for the fans while they are most excited – right then and there during the event. The LiveSource platform gives fans in attendance and at home the ability to bid on items and experiences that become available during an event. Bidding, winning, payment and delivery is all facilitated on mobile devices through LiveSource. This platform is widely recognized as the best mobile auction software in existence. For more information about LiveSource, contact hello@livesourceapp.com or 858-336-8380, and visit www.livesourceapp.com