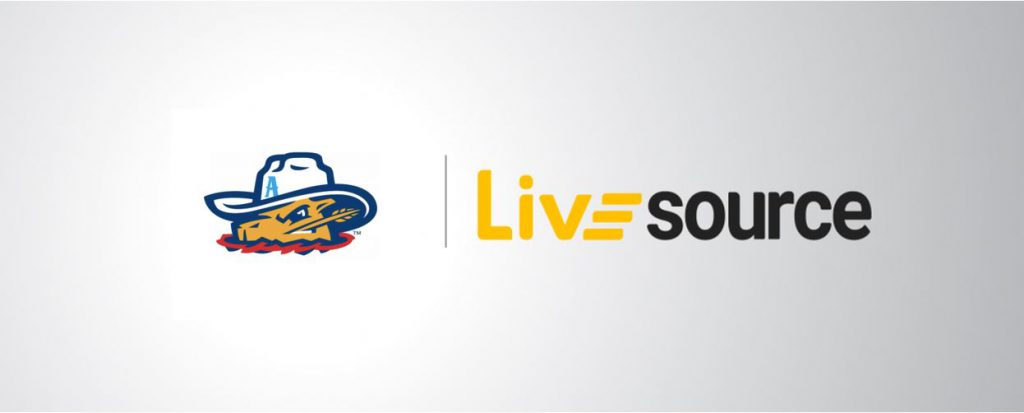 The Amarillo Sod Poodles of the Texas League of minor league baseball and LiveSource are thrilled to announce a partnership to utilize the LiveSource mobile app for live jersey auctions before, during and after Sod Poodle games during its upcoming inaugural season. The LiveSource platform will make it incredibly easy and convenient for Sod Poodles fans to take part in live game-used jersey auctions without leaving their seats during games. In addition, it will give fans from all over the country an opportunity to bid on these and other special memorabilia and fan experience items. LiveSource will enable the Sod Poodles to instantly reach fans with opportunities and in turn treat fans to constant excitement.
"We are very excited about this new and innovative relationship," said Sod Poodles President and General Manager Tony Ensor. "The integration of the LiveSource app provides an opportunity to enhance our fans' game-day experience right from their seats. This platform will provide fans the chance to bid on Sod Poodles gear, memorabilia and experiences regardless of their location. This partnership will not only add to the overall ballpark experience but will also help to raise funds for local charities here in our Amarillo community through our team jersey auctions."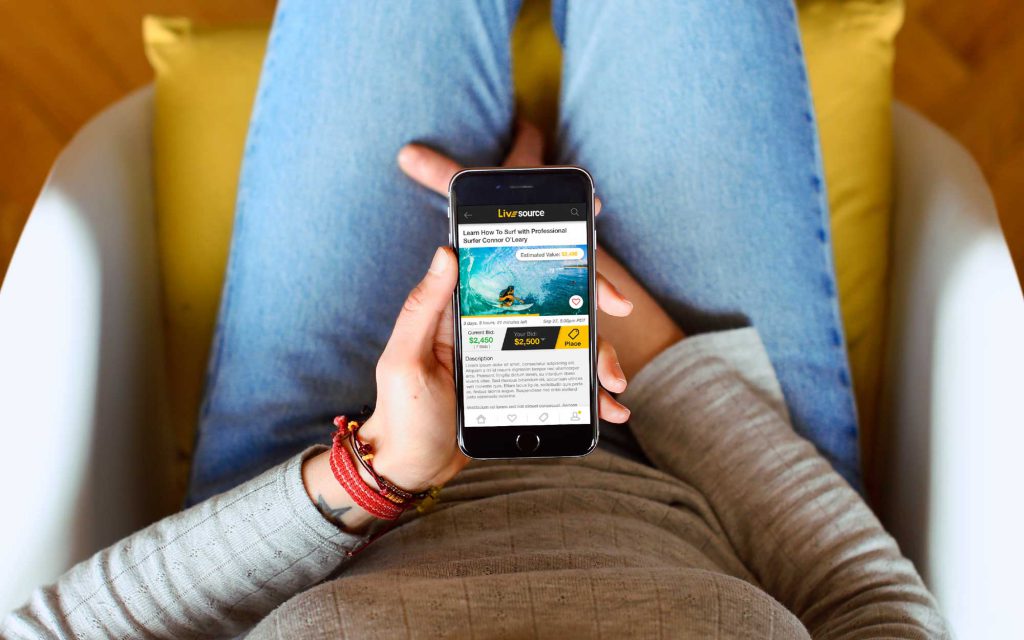 LiveSource CEO Scott Levin relays the company's excitement to announce this partnership: "We are thrilled to partner with the Amarillo Sod Poodles organization and couldn't be more excited to be partnered with one of MiLB's newest teams. The Amarillo community is buzzing about the Sod Poodles and they are the perfect fan base for our platform. The Sod Poodles are definitely trend setters and we couldn't be happier to add another Elmore Sports Group team to the LiveSource family."
To help fans become familiar with the LiveSource platform, the Sod Poodles are hosting a free LiveSource drawing, giving away four (4) tickets to the first Friday home game on April 12 against Corpus Christi at 7:05 p.m. To enter the drawing, fans will need to create a LiveSource account by downloading the LiveSource mobile application onto their IOS or Android devices and follow the step-by-step instructions to get started. Once in the app, choose "Amarillo, Texas" and click the Sod Poodles event to enter to win. The drawing will run from March 19 through March 26 at 11:59 p.m. Central Time. One name will be drawn at random as the winner and will be contacted directly.
About LiveSource:
Founded in 2016, LiveSource enables partners to surprise and electrify fans with unanticipated opportunities to own unique collectibles and experiences. LiveSource partners can react instantly to initiate auctions for the fans while they are most excited – right then and there during the event. The LiveSource platform gives fans in attendance and at home the ability to bid on items and experiences that become available during an event. Bidding, winning, payment and delivery is all facilitated on mobile devices through LiveSource. This platform is widely recognized as the best mobile auction software in existence. For more information about LiveSource, contact hello@livesourceapp.com or 858-336-8380.