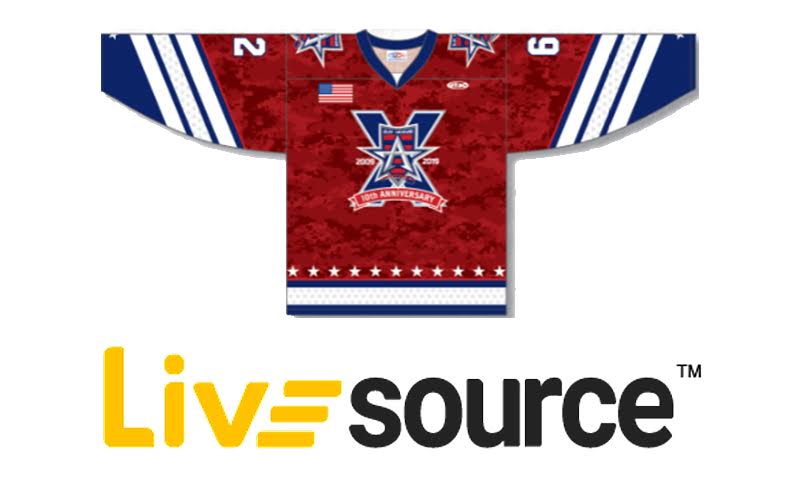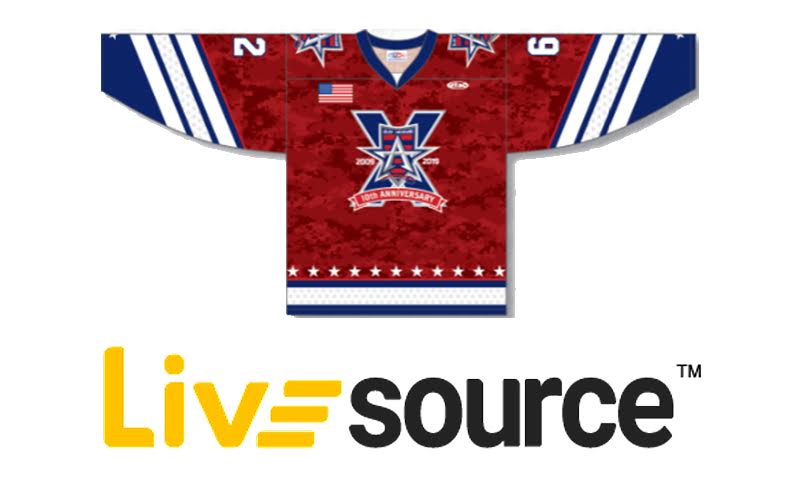 The Allen Americans hockey organization of the ECHL and LiveSource LLC are thrilled to announce a partnership to utilize the LiveSource mobile app for online auctions before, during and after games. The LiveSource platform will make it incredibly easy and convenient for Americans fans to take part in live game-used jersey auctions without leaving their seats during games. In addition, it will give fans from all over the country an opportunity to bid on these and other special memorabilia and fan experience items. LiveSource will enable the Americans to instantly reach fans with opportunities and in turn treat fans to constant excitement.
"We are thrilled to be partnering with the Americans for their online auctions this season" said Scott Levin, CEO of LiveSource.  "The LiveSource platform will enable Allen to engage fans from all over with unique auction opportunities including: New Fan Experiences, Used Player Equipment, Game Worn Jersey's, and much more. We couldn't be more excited to help increase their auction and in-game sales revenue and in turn, increase the amount of contributions the Americans make to their local charitable partners in Texas."
Founded in 2016 by Scott F. Levin, LiveSource enables partners to surprise and electrify fans with unanticipated opportunities to own unique collectibles and experiences. LiveSource partners can react instantly to initiate auctions for the fans while they are most excited – right then and there during the event. Bidding, winning and payment is all facilitated on mobile devices through the LiveSource app. For any additional information, contact LiveSource at 858-336-8380 or hello@livesourceapp.com.